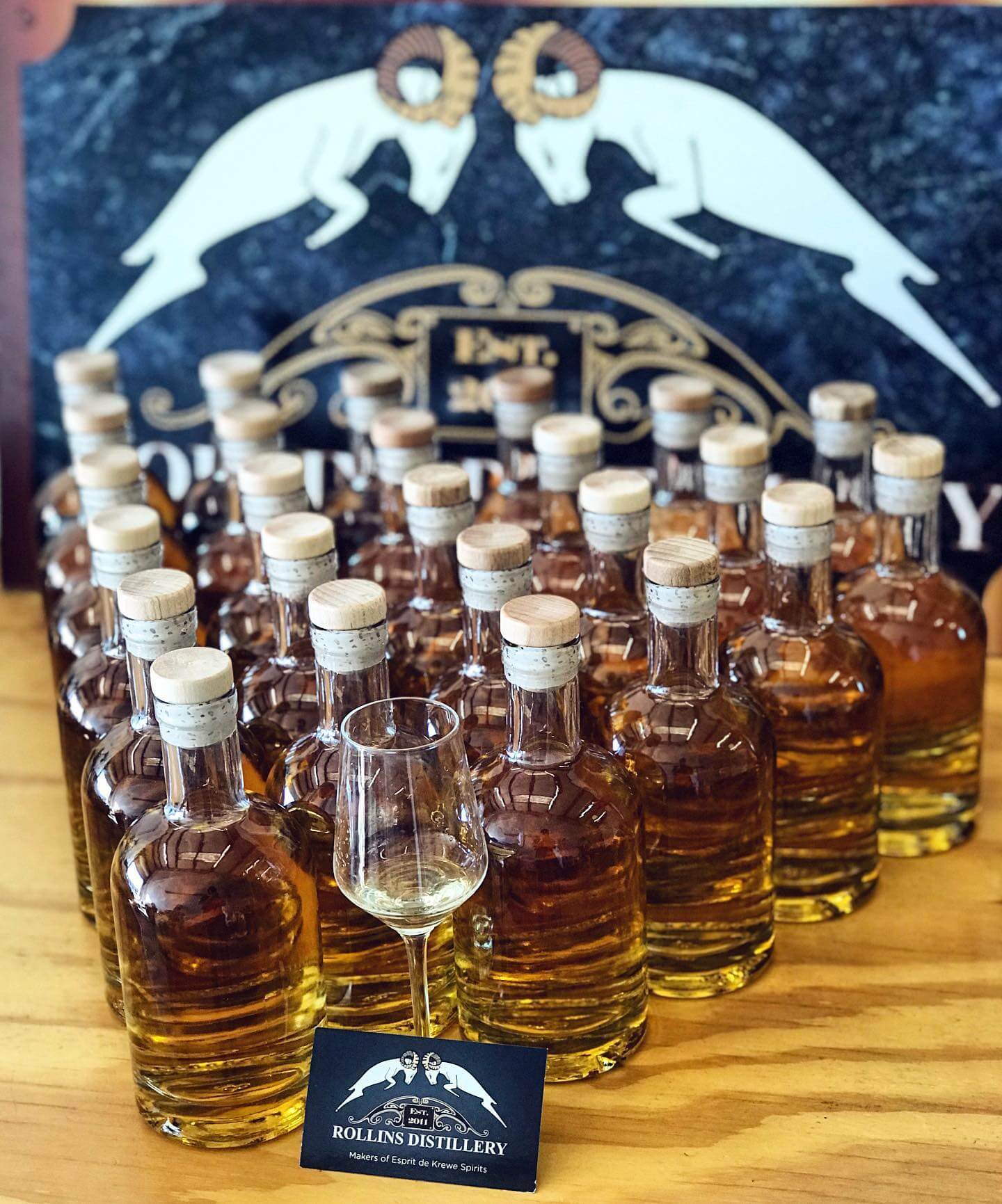 Gulf Coast Tradition Krewe Exclusive Krewe Exclusive spirits are all Rollins Distillery, all Florida, and all quality.
Rollins Distillery Krewe™ Exclusive spirits are limited edition spirits hand-made in small batches right here in Gulf Breeze, Florida. Available while they last exclusively at our tasting room, each release is lovingly crafted, bottled by hand, individually numbered, and especially rare.

Want to purchase a bottle of our current limited Krewe Exclusive release? Book your Tour today and Let the Good Times Roll!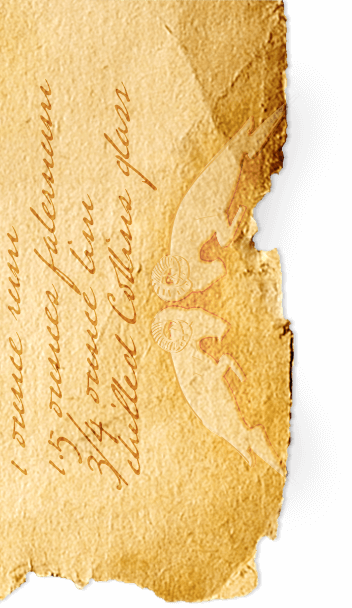 Cocktail
Recipes
Award-winning Rollins Distillery spirits elevate all of your favorite cocktails. From tried-and-true classics to modern innovations from cutting-edge mixologists, our cocktail recipes are sure to please.
Many cocktail recipes call for simple syrup with flavorful additions to the basic ingredients. Here are a few of our favorite recipes.

Esprit de Krewe Golden Rum, pineapple juice and Blue Curaçao produce a beautiful emerald cocktail that tastes as good as it looks.