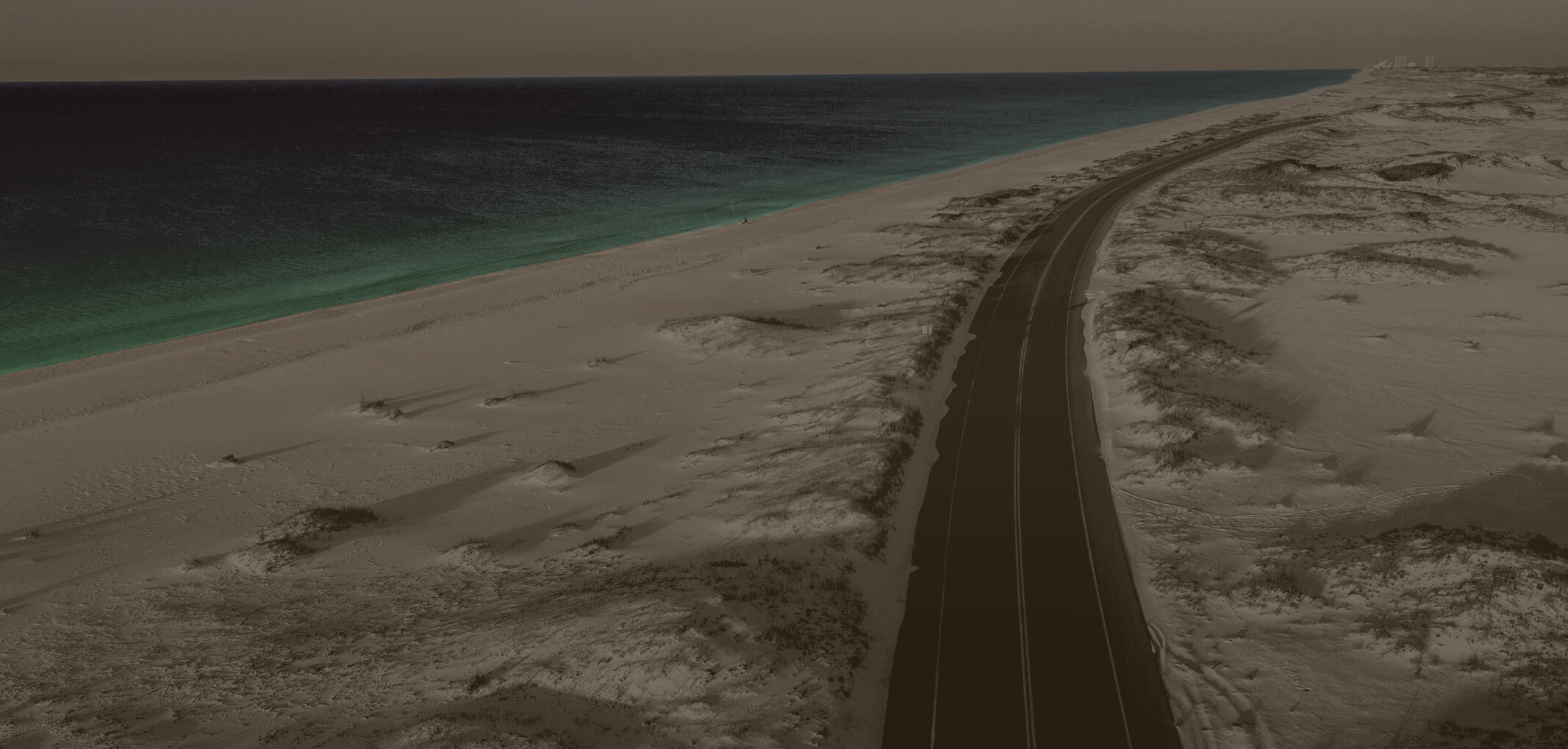 Gulf Breeze • FL
A Family-Owned
Award-Winning
Craft Distillery
Rollins Distillery is the first licensed distillery hand-crafting spirits along the emerald shores of Northwest Florida. Locally inspired spirits distilled for a bold mind and discerning palate.
Rollins Distillery uses 100% Florida molasses and high-quality ingredients throughout the distilling process.
Each of our small-batch, hand-produced, award-winning spirits is a testament to our craft. So, explore, taste and #JoinTheKrewe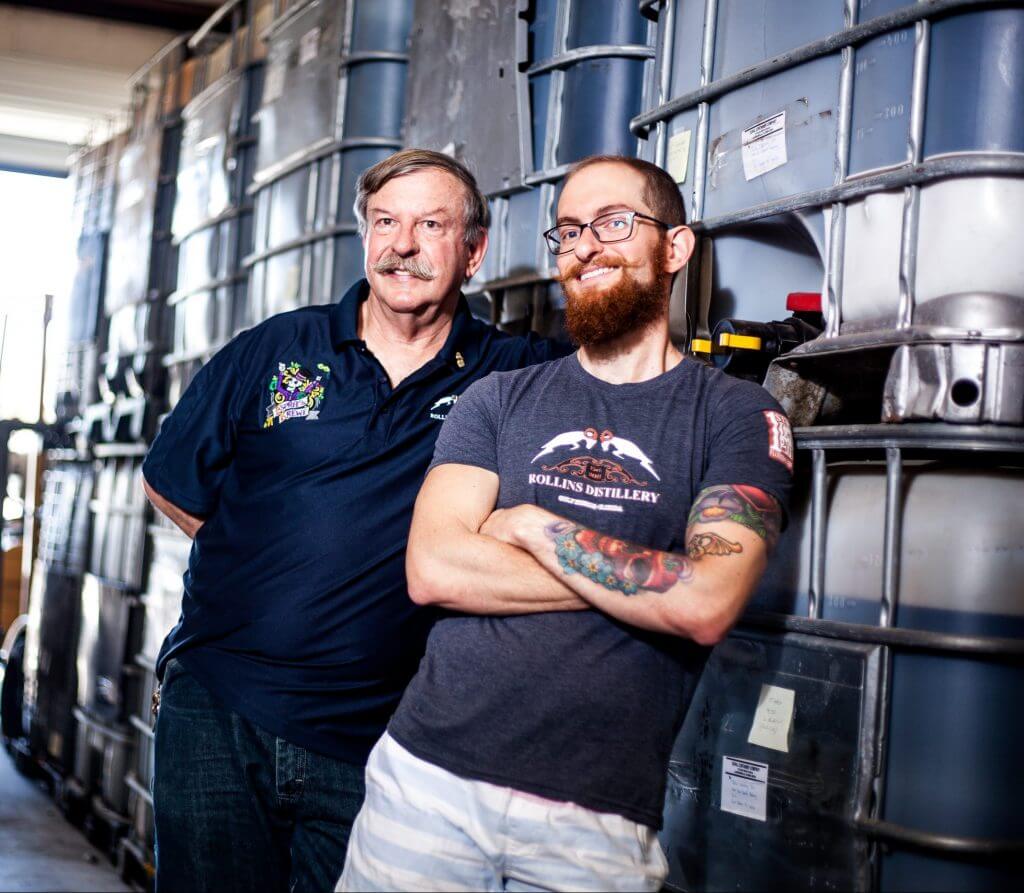 Dedication to a genuine family business.
With a passion for hard work, a thirst for knowledge, and a natural skill in the craft of distilling, Rollins Distillery was founded by father and son team, Paul and Patrick Rollins. Bringing their dream to life, the distillery is their response to their love of the craft and the Gulf Coast region.
Rollins Distillery is the first legal distillery in the Florida Panhandle.

Paul + Patrick Rollins
Rollins Distillery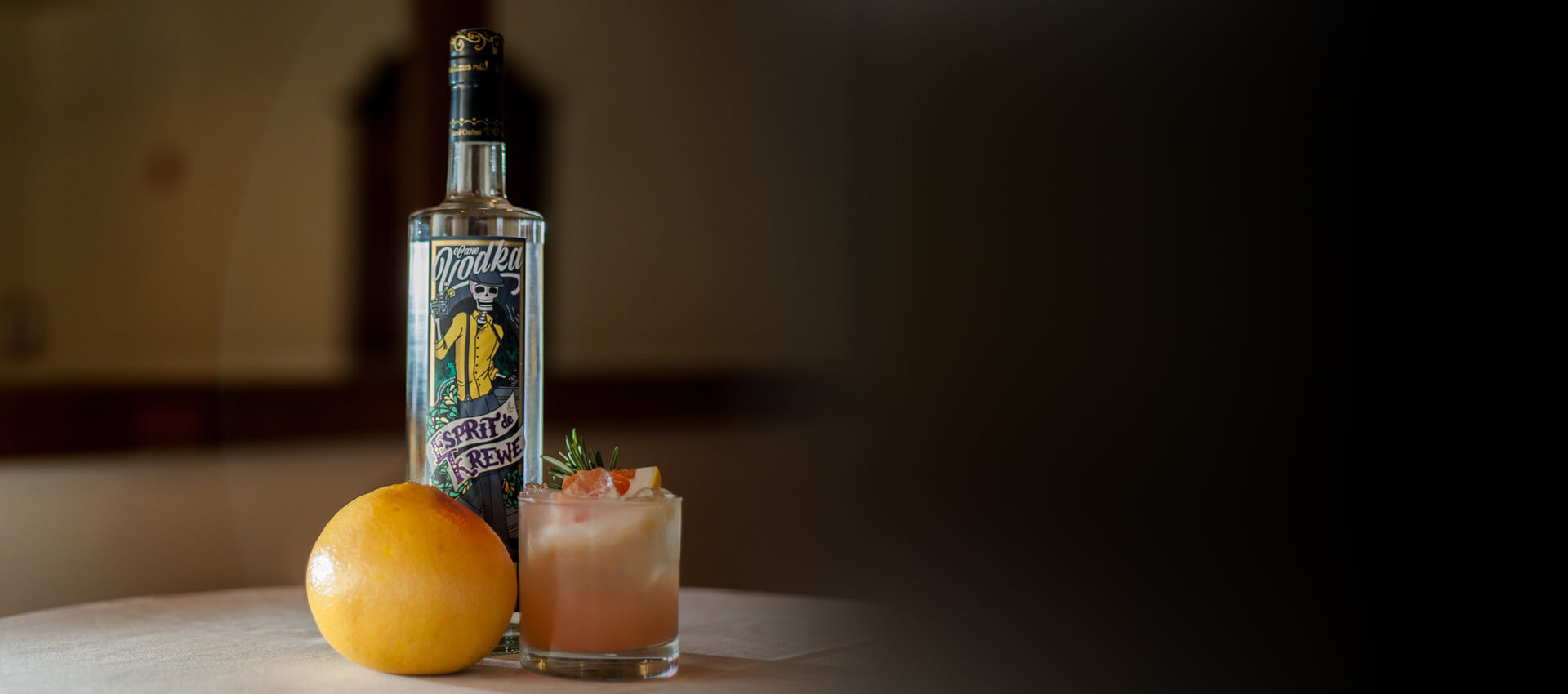 Stimulate your senses with artfully crafted spirits.
Our spirits are meant to be enjoyed in your favorite cocktail, straight up or on the rocks. We've taken our time developing our product to ensure that each spirit is the best it can possibly be.
You can find our Esprit de Krewe line of spirits at a number of establishments in the Northwest Florida region. Our rare, Krewe Exclusive line of products can only be found at our distillery's tasting room — while they last.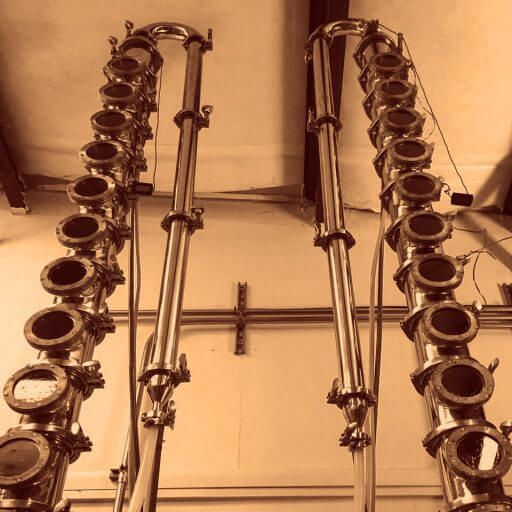 The process of distilling one-of-a-kind craft spirits.
As craft distillers of fine spirits, we take quality to heart. As a small and humble distillery, we understand how important our reputation is. You have our promise that we here at Rollins Distillery refuse to release a product or batch of spirit until we are certain it is the best it can possibly be.