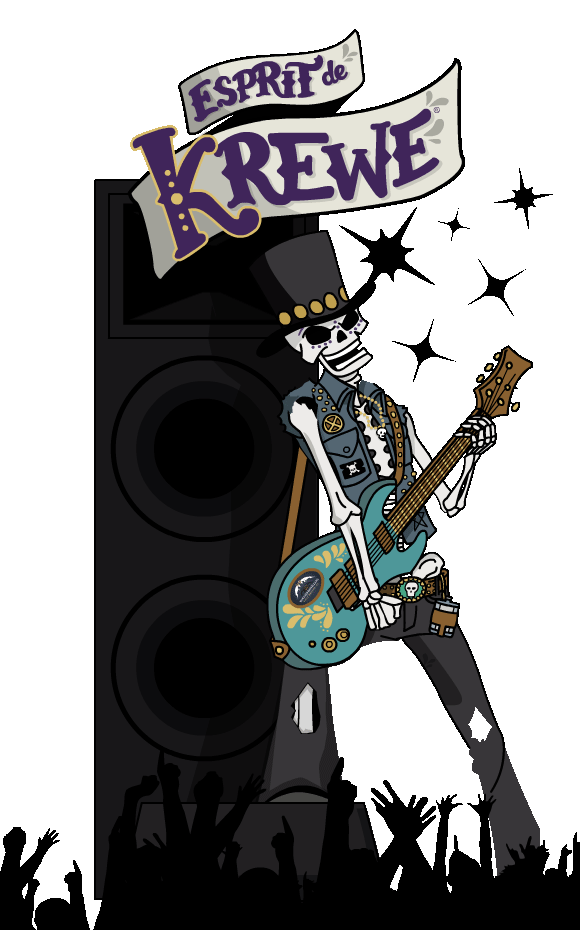 Esprit de Krewe

™

Rock 'N' Rum
Smooth.
Sweet.
Sippable.
Distilled from 100% Florida Cane Molasses and treated with oak, this well-balanced and full-bodied liqueur is lightly sweetened with genuine rock candy. Contrary to popular belief, rum itself is not traditionally a "sweet" spirit, so we created Esprit de Krewe Rock 'N' Rum to satisfy your sweet tooth without being syrupy or overpowering.

Subtly sweet

With flavors of the Carribbean
Delicious, potent, and just sweet enough, Esprit de Krewe Rock 'N' Rum is a call back to the rock candy-infused ryes of the 19th century. Perfect over the rocks or mixed in your favorite cocktail, enjoy this rum after dinner or as a rewarding treat.
Rock 'N' Rum is ready to rock your world, stimulate your taste buds and enhance your spirit collection.
Book a Tour to visit our Gulf Breeze Distillery and see where we make all of our Esprit de Krewe™ spirits!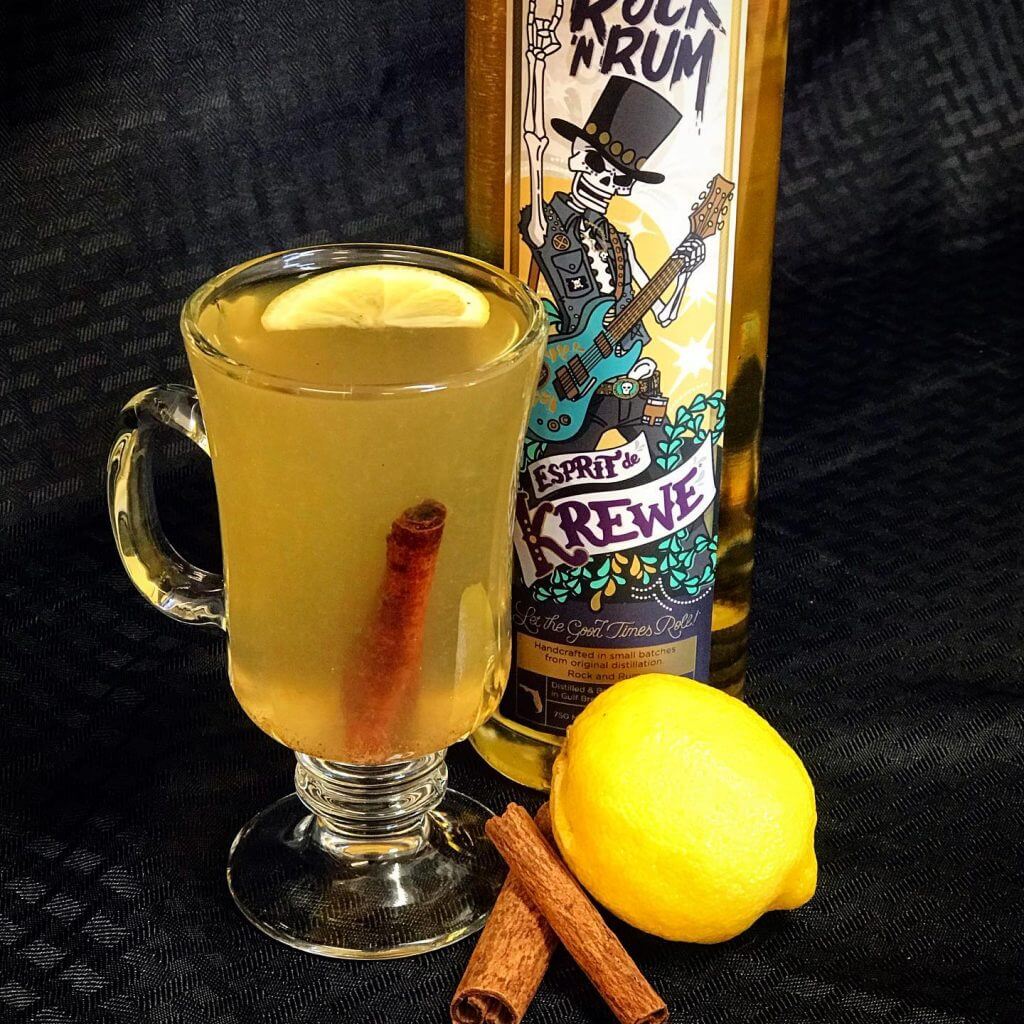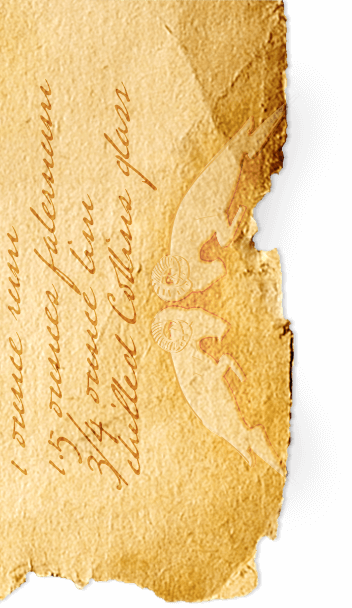 Cocktail
Recipes
Award-winning Rollins Distillery spirits elevate all of your favorite cocktails. From tried-and-true classics to modern innovations from cutting-edge mixologists, our cocktail recipes are sure to please.
Many cocktail recipes call for simple syrup with flavorful additions to the basic ingredients. Here are a few of our favorite recipes.

Esprit de Krewe Golden Rum, pineapple juice and Blue Curaçao produce a beautiful emerald cocktail that tastes as good as it looks.