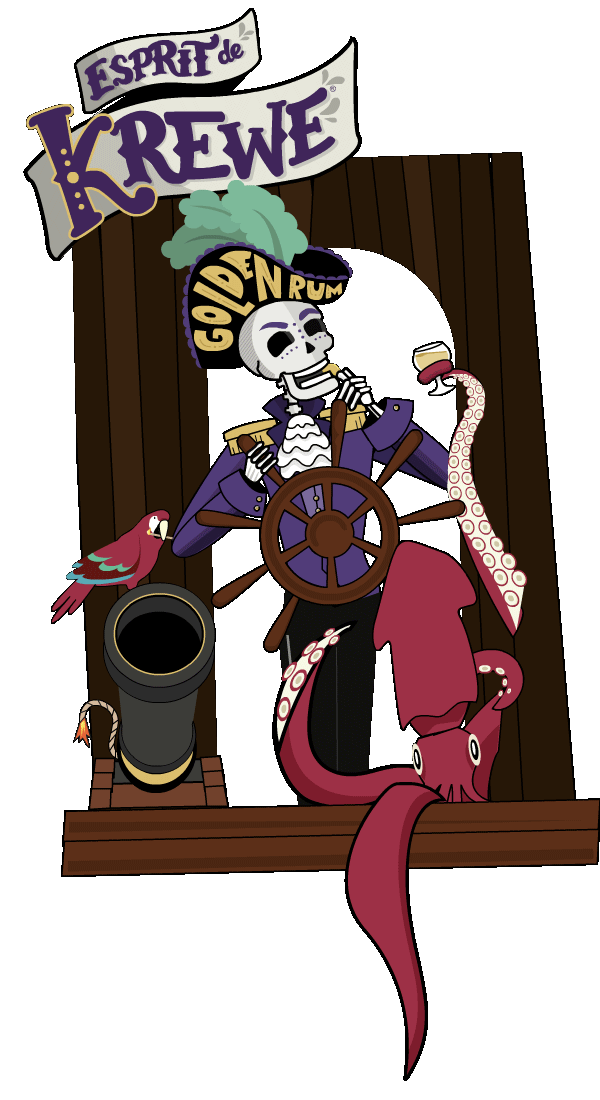 Esprit de Krewe

™

Golden Rum
Smooth.
Bold.
Flavorful.
Distilled from 100% Florida Cane Molasses, Rollins Distillery Golden Rum is treated with oak to enhance the full-bodied and flavorful nature of the spirit. Subtly sweet and elegant, this deliciously nuanced rum eagerly awaits the chance to stimulate your senses!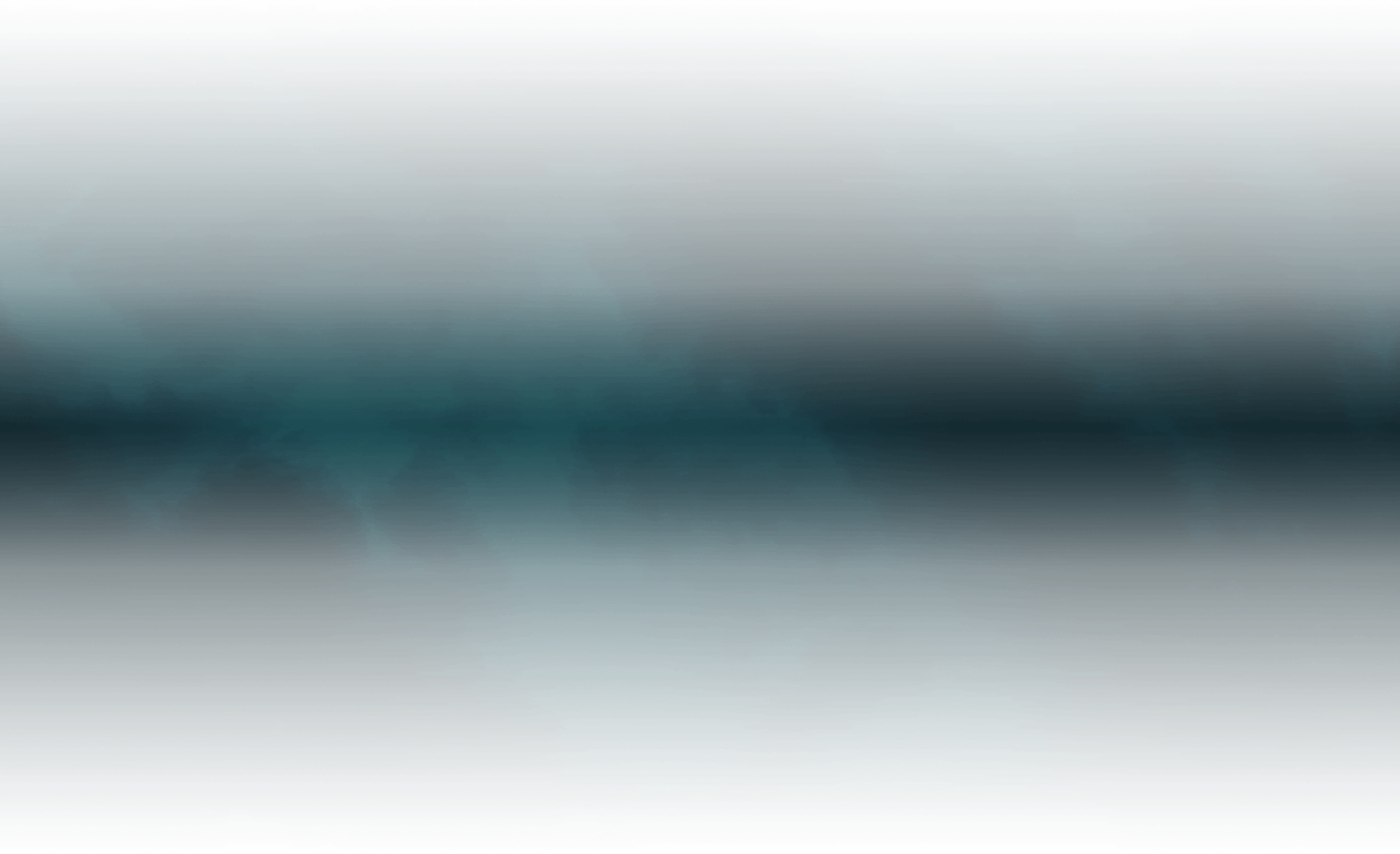 A Sophisticated, Unaged Rum

Showcasing flavors of the Caribbean
Designed to be consumed young, each batch of our Esprit de Krewe™ Golden Rum takes about a year to produce. Clean and unaged, the flavor profile is similar in style to a Cuban or Puerto Rican rum.
As with most wooded spirits, we recommend you allow the spirit to breathe for a minute or two once poured. This allows the tannins from the oak to spread out and the true nature of the rum to shine.
Just as enjoyable neat as it is in a tropical cocktail, our Golden Rum makes a unique addition to any serious rum collection.
Book a Tour to visit our Gulf Breeze Distillery and see where we make all of our Esprit de Krewe™ products!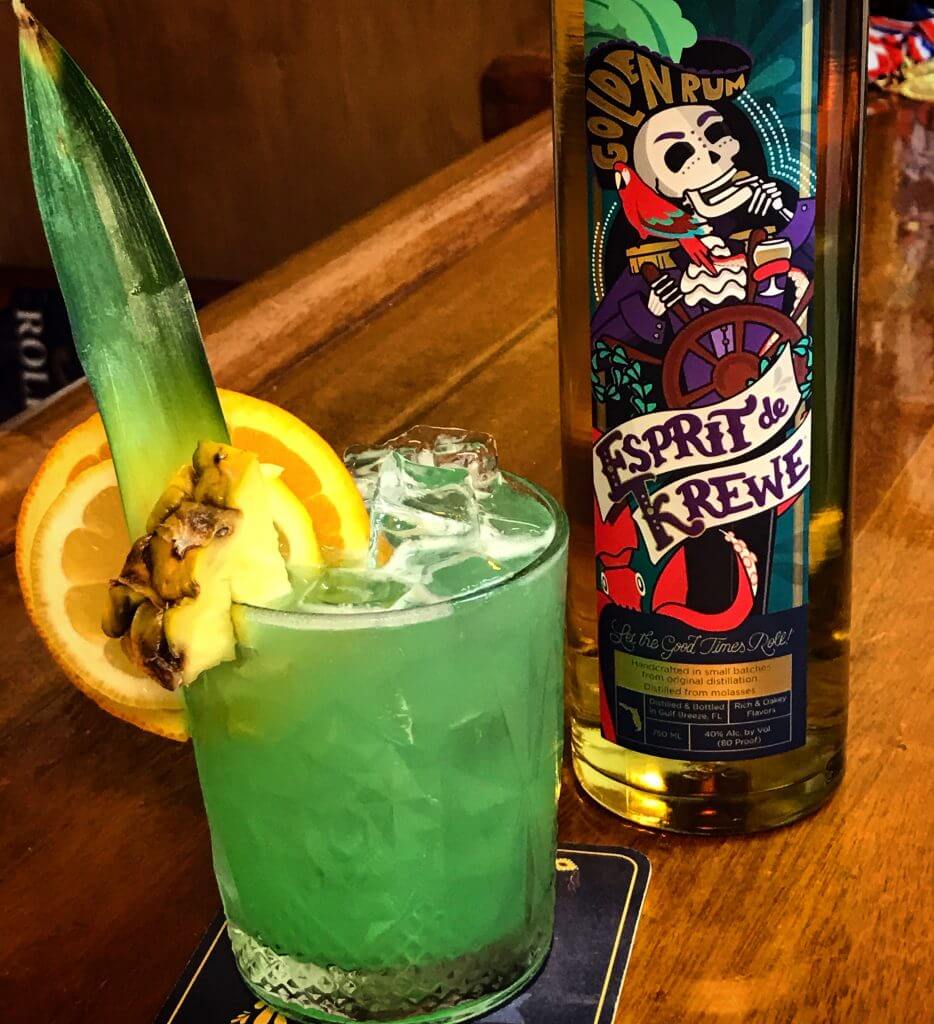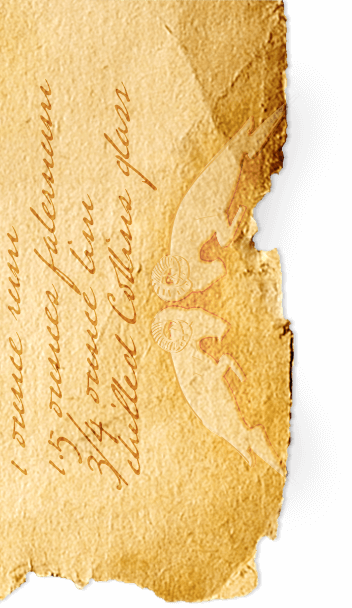 Cocktail
Recipes
Award-winning Rollins Distillery spirits elevate all of your favorite cocktails. From tried-and-true classics to modern innovations from cutting-edge mixologists, our cocktail recipes are sure to please.
Many cocktail recipes call for simple syrup with flavorful additions to the basic ingredients. Here are a few of our favorite recipes.

Esprit de Krewe Golden Rum, pineapple juice and Blue Curaçao produce a beautiful emerald cocktail that tastes as good as it looks.