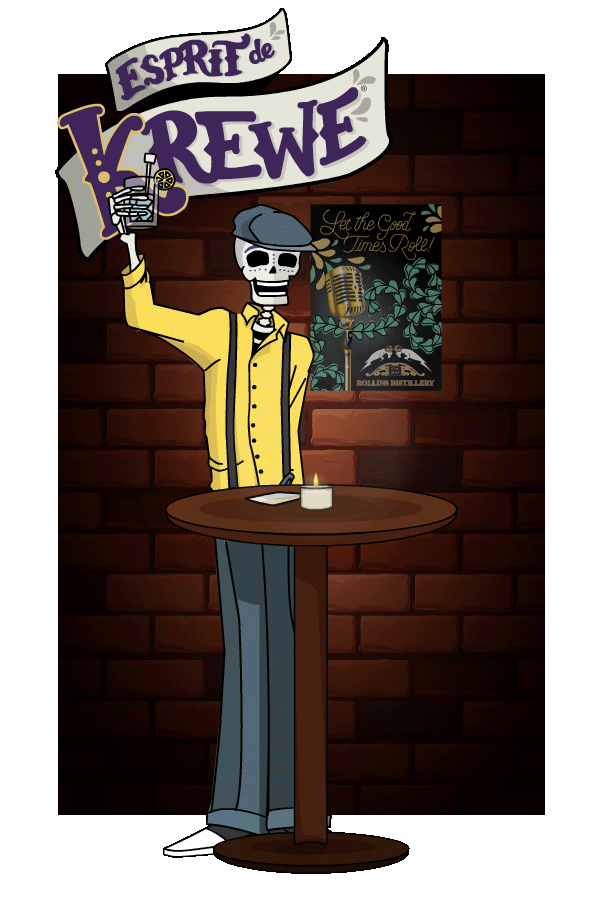 Esprit de Krewe

™

Cane Vodka
Smooth.
Clean.
Bright.
Uniquely distilled from 100% Florida cane molasses, this spirit is blessed with the je ne sais quoi only cane vodka can impart. Our Esprit de Krewe Cane Vodka shines beautifully whether you decide to enjoy it in your favorite cocktail, on the rocks, or even straight up for the purists. Delicious and gluten-free, Esprit de Krewe Cane Vodka is a must-have for any serious vodka lover.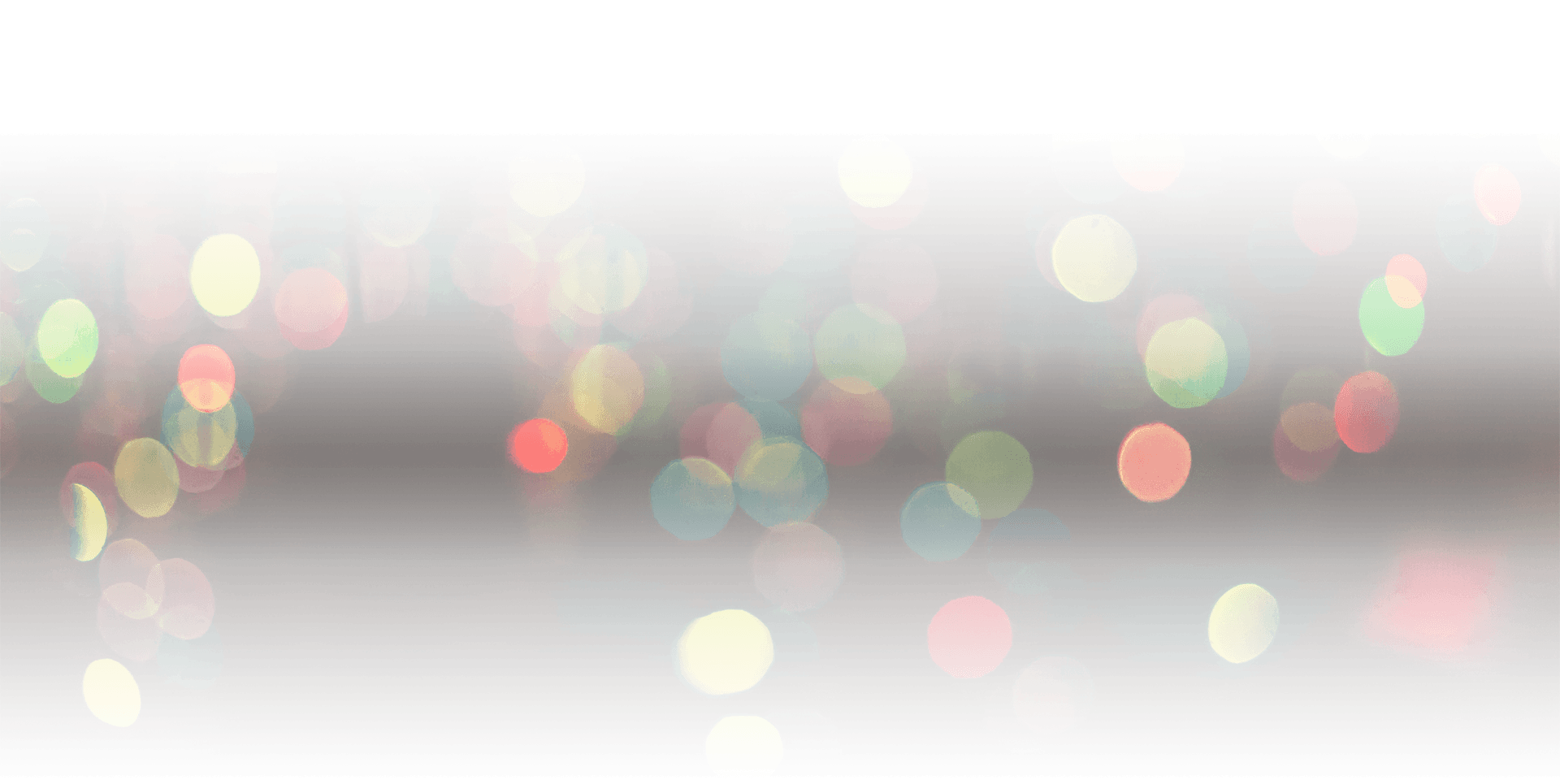 A True Florida Native

Distilled from 100% Florida cane molasses.
Handcrafted in small batches from original distillation, our cane vodka is made from scratch right here in Gulf Breeze, Florida. We don't purchase neutral spirits from a mass producer and slap our label on it — when we say "hand-made," we mean it.
Our process starts with 100% Florida cane molasses and ends with our award-winning Esprit de Krewe Cane Vodka.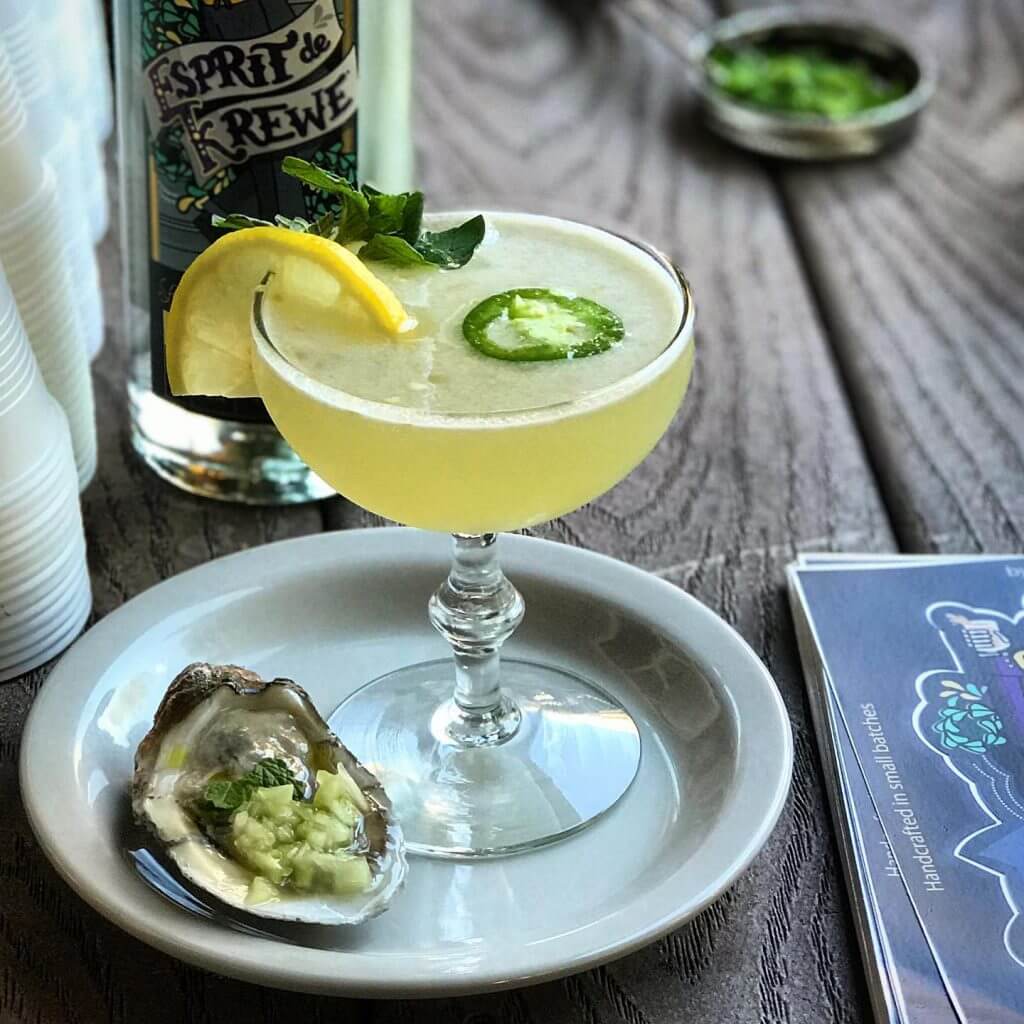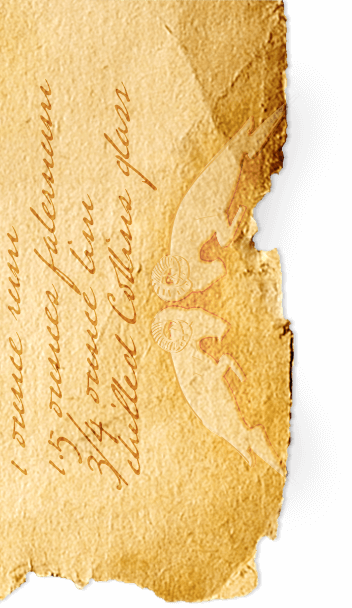 Cocktail
Recipes
Award-winning Rollins Distillery spirits elevate all of your favorite cocktails. From tried-and-true classics to modern innovations from cutting-edge mixologists, our cocktail recipes are sure to please.
Many cocktail recipes call for simple syrup with flavorful additions to the basic ingredients. Here are a few of our favorite recipes.

Esprit de Krewe Golden Rum, pineapple juice and Blue Curaçao produce a beautiful emerald cocktail that tastes as good as it looks.